When Hypov8 was putting together the map-packs for the Luschen servers I was helping him find all the maps so he could zip them up.
Because of that I found that we had a death match map missing from our archive. The map is ...Long Live The King by Stigma. This is a small to medium sized , urban style map, mainly set in the street.
I have now zipped it up and uploaded it.
...Long Live The King (stigmadm7)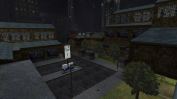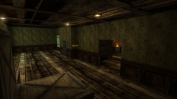 ---