You need MDX Viewer.
Load a MDX model with Model->Load Model...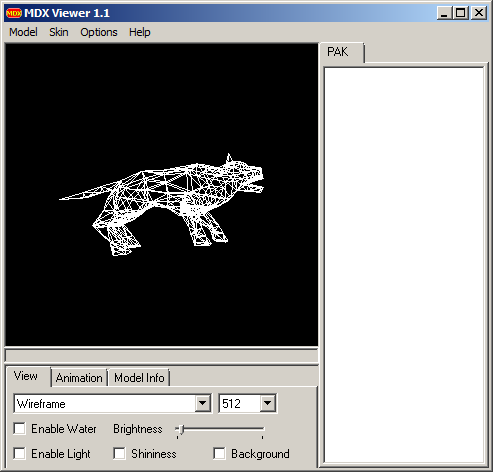 For example: Kingpin\main\models\actors\enemy_dog\enemy_dog.mdx
Then you save the model as MD2 with Model->Save as MD2 and give it name.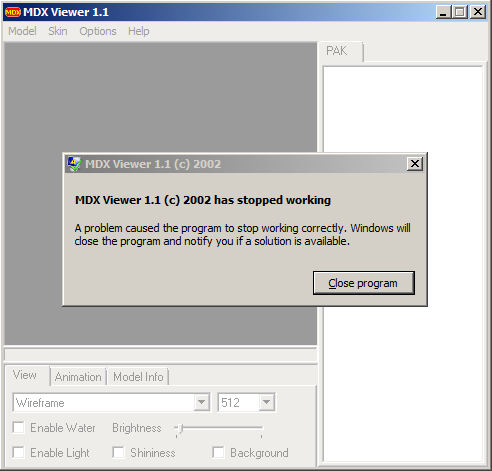 The Program will crash that's normal but you will have youre MD2 file.
It only will not crash mostly when there is no animations into the model.
You can test it with MD2 Viewer.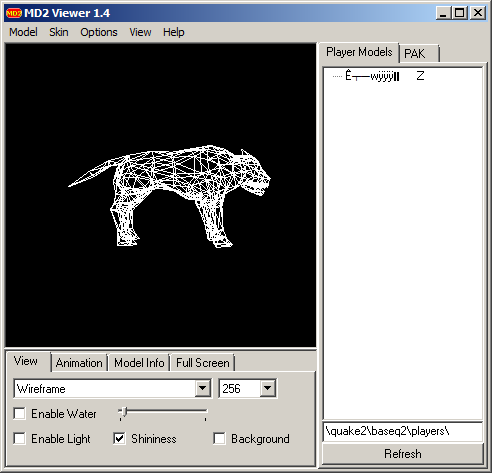 ---