Introduction:

Sky is very important, it helps create an atmosphere in our maps and is very easy to change to your liking even while in game.

Step 1:

Find a sky you like by typing 'sky xx' in console, xx being one of the skies below while in game test running your map.
---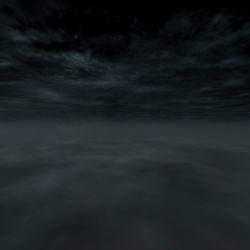 CP - Crystal Palace
A nice night sky with fog on the bottem instead of water.
---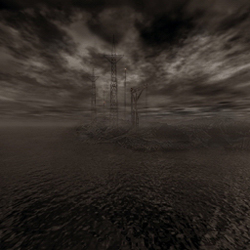 HL - Half-Life
A good color that will match any rain map.
---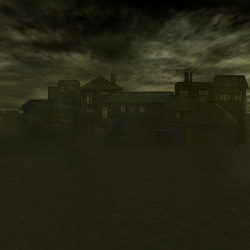 PV - Poisonville
To be used in dock type maps or if it is raining even harder.
---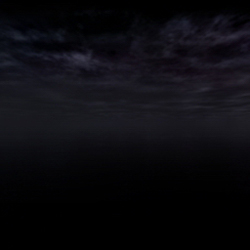 RC - Radio City
A nice night time sky map with buildings in the distance on other sides.
---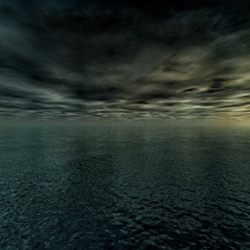 SR - Skid Row
The default sky map, use this only if you really want to because it is seen too often.
---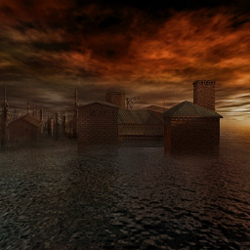 ST - Steel Town
As seen in steeltown maps when the sun goes down that gives off a beautiful orange/red color.
---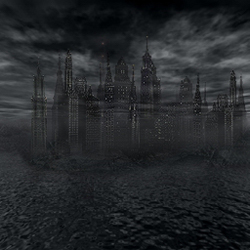 TY - Train Yards
Similer to RC, but a little brighter.
---
Use the key and value chart below for a worldspawn brush that will set all 0sky textures to the sky used.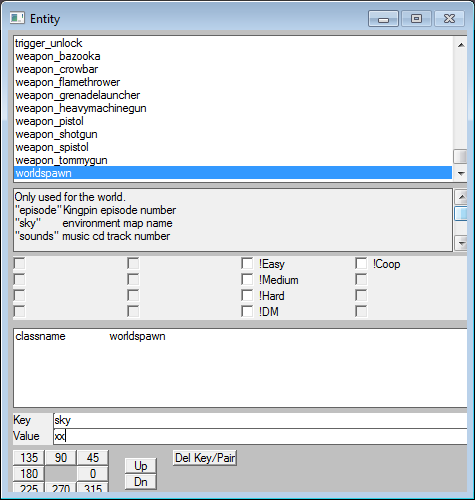 Use the two letter initial of a map of your choice.
---