Here is an older map made by Cujo/Stigma with help from me and Hypov8.
I was trying to remember the name of a map I was thinking of the other day and finally remebered it was this one lol (after working on so many maps I can't be expected to remember them all :P).
DM MasinB is a large deathmatch map,converted from Half-Life,which is set in a warehouse complex. It uses standard Kingpin textures which suit the warehouse theme, has 16 spawn points and many interesting rooms to frag in. Just be careful when you go into the room to get the cooling mod as it has an electrified floor :)
You can download DM MasinB from here.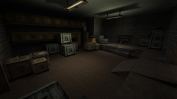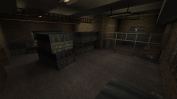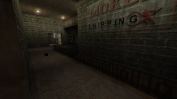 ---