Deluxive (aka Mr.Goodfinger), with a little help from me, has remade the famous counter-strike Rats map for Kingpin.
The map is set in a large kitchen with the players the size of rats. There is the main area of the open kitchen plus you can enter the cupboards and the area under the sink.
If you get to close to the stove top plates you will get burnt :)
The map features low gravity so it's a little easier to get around and adds to the fun factor.
It features a mixture of standard and custom textures, has 16 player spawns and ample weapons and items.
You can download the Kingpin Kitchen Rats map from here.
Just unzip/extract the files to your Kingpinvfolder and they will be placed in the corrrect locations.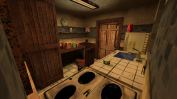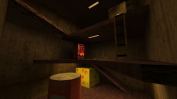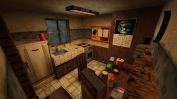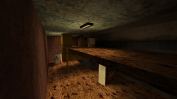 ---