Acc has released a new death match map for Kingpin called Raw Meat.
It is a conversion of the map from Duke Nukem 3D. It is a largish map set in and around a sushi bar. It has 16 player spawns and plenty of weapons. It uses both Kingpin and Duke3D textures.
Another good map by Acc that you can check out here.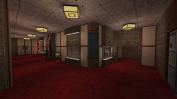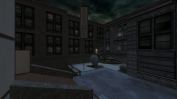 ---