This weeks game on the Luschen server is going to be Bagman.
The games are very informal with the emphasis on having fun while playing some KP.
Details are:-
Server : Luschen Bagman Server
IP Address : kp.servegame.com:31512
Maxclients : 16
Date : Sunday 28th February
Time : 20.00 (8pm) GMT
Admin : [M]
If you still don't have the latest Gamespylite server browser you can download it from here.
Check the world clock to see what time it is where you are when it is 8pm GMT.
We also host a Bagman map-pack which includes many of the popular BM maps. You can grab the map-pack from here.
Hope to see you all at the game :)
Shots from the game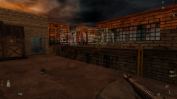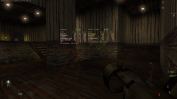 ---