Curse Dukecity beta11, by Hogie, is one of the maps we didn't host here individually.
Curse Dukecity beta11 is a very large Curse/Bagman map with a DukeNukem style. It is a city setting and has many DukeNukem references, sounds and textures.
The money drop is in the street and, apart from the team's bases. there are many buildings you can enter. Many of them are Duke themed like a video store, a bar, a pool room etc.
Hail to the king :)
You can download Curse Dukecity beta11 from here.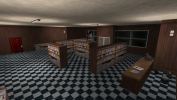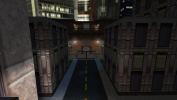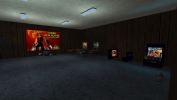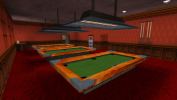 ---