Captain Death has now released the client files for the Power2 mod.
The files contain all you need to play on a Power2 mod server. The client files also contain all the available Power2 maps made so far.
For those who don't know Power2 is a team based capture and hold mod. Each map contains three control points which the two teams (Warriors and Rogues) must control to gain points and win the round.
You can download the Power2 mod client files from here.
Just extract/unzip the files to your Kingpin folder.
**If you already have a Power2 folder delete it before installing the new Power2 files**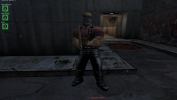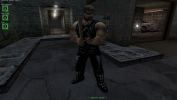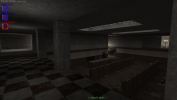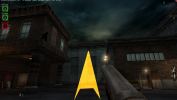 ---