I have uploaded the original Forts of Fury Bagman map, made by Jax, to our maps archive.
Forts of Fury (jax15.bsp) is a simple, 2 forts style, Bagman map. There are two ways between bases and the bases are multi level. The safes need to be opened by buttons which are are on the level above.
You can download Forts of Fury from here.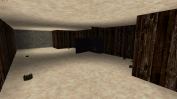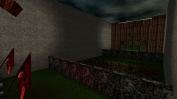 We already had the Forts of Fury Remix Bagman map (jax15r1.bsp). It's a similar layout, of course, but there are some changes and the texturing is totally different. Also the safes are open now.
You can download Forts of Fury Remix from here.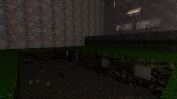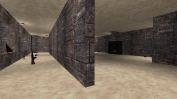 ---