Here is a Bagman map
Sonik
made back in 2002.
Team Low Rider is a medium sized, urban style, Bagman map. It's an old style map so has switches to open the rooms where the Team 'safes' are. The switches are located in the upper rooms opposite from the Team safe rooms.
Also the map doesn't have weapon caches but has weapons spread around the map like the original BM maps did.
There are several routes between the Team bases including across the roof tops.
It features the Lowrider song and there are Lowrider cars in each of the Team bases.
You can download Team Low Rider from
here.
Just extract/unzip the files to your Kingpin folder and they will be placed in the correct locations.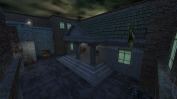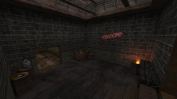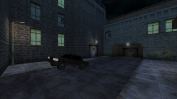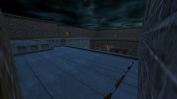 There is also a Capture the Flag version you can download from
here.
---