Yakumo was sighted in a server yesterday by Hypov8 and when he let me know I remembered that Yakumo had made a Bagman map back in 2006 that was worth a news post :)
Team Yakumo beta2 is a small Bagman map in the style of Team Float and other such maps. It uses mostly custom textures and I think you'll feel at home in this map from the first time you play it.
You can download Team Yakumo beta2 from here.
Monkeyy Harris has now added thsi map to the Newskool Bagman server.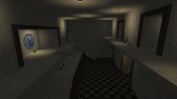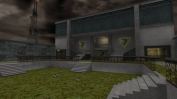 ---