We're back to playing a game of Bagman this Sunday 9pm UK time.
You can check out the game details here.
Check out the wordclock here to see what time it is where you are when it is 9pm in the UK.
Hopefully we will get a big crowd this week :)
Grab the latest Bagman map Team Bite 2016 from here.
Just extract the files to your kingpin folder.
A big crowd today. Here are some shots from the game:-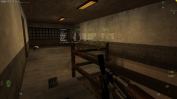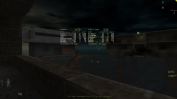 ---