Sick City 2018 is another of the maps I made for the GunRace mod that is available for death match as well.
It is a remake of the old Sick City map (sickre.bsp). It is retextured with Redneck Rampage textures and also has some RR sounds added.
I fixed some bugs from the original map and changed some of the weapon and item amounts and placement. I also added many more player spawns as the original only had four.
You can download Sick City 2018 from here.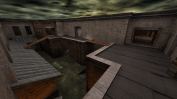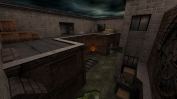 ---