Macanah has converted another of his Quake 2 death match maps to Kingpin. This one is called Levels.
It has a similar style to his other Quake 2 map conversions so if you have seen some of those you know what to expect in this one.
You can downlaod Levels from here.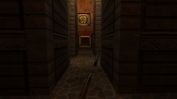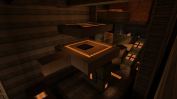 ---