The regular Sunday Bagman Game 9pm UK time is on again this week.
If you haven't dropped in for a game yet why not do it this Sunday :)
You can check out the game details here.
Check out the wordclock here to see what time it is where you are when it is 9pm in the UK.
Shots from the game:-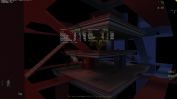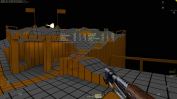 ---