I made a version of the new Joy 2019 deathmatch maps for the Killamod and Power2 Mods.
I added three control points to the map and made one or two other minor changes to the map.
This is a small to medium sized , urban style, map. Has ample weapons and items and uses Roarke's nice graffiti textures.
You can download Joy 2019 for Killamod and Power2 from here.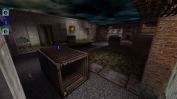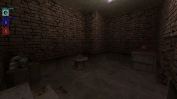 ---