We are lucky that Monkey Harris is still updating the Monkey Mod and adding new features.
The latest new features are a great looking updated map voting screen and also onscreen frag messages including double frag, triple frag and multi frag msgs.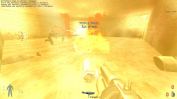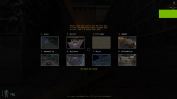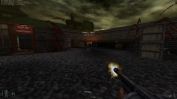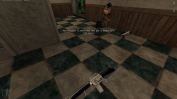 Download latest Money Mod Server files from here.
Don't forget if you want to run a public server you also need to run the KPDED2 Enhanced Server file which you can get from from here.
---