I have taken the Bigroom 2018 beta map out of beta and released Bigroom 2019.
The only changes from the beta are that I moved the HMG to the top walkway from the ground floor, added a full body armour and moved the tommygun and ammo to the centre of the ground floor.
You can downlaod Bigroom 2019 from here.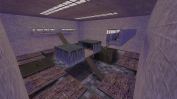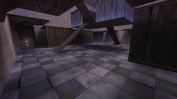 ---