Mr.Goodfinger and I have collaborated on a new death match map called Street DM.
Street DM is a medium sized death match map where the setting is an urban street and also inside some of the buildings.
It uses all custom textures so looks quite unique in Kingpin. It has 14 player spawns and ample weapons and items.
It utilises some parts of maps from Mr.Goodfingers upcoming single player mission Street Revenge and also some new areas.
It has had two beta versions which were tested over the last two weeks and now the final version is released :)
You can grab Street DM from here.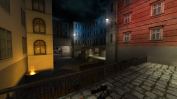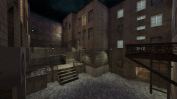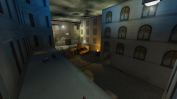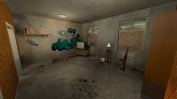 ---