This Sunday's game will be Bagman again.
You can check out the details here.
Please make note of the 9pm UK time start time.
Hope to see a good crowd turn up :)
If you can't make the start time turn up later.
If you need to get some Bagman maps we host a map-pack of popular Baggie maps here.
Screens from the game:-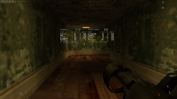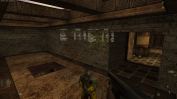 ---