I have converted The Abandoned Base map from Quake. The map is the third death match level in Quake and was designed by John Romero.
It's a large map and apparently is the most popular Quake death match level.
I made two versions. A straight conversion of the map keeping the original Quake textures (kpq1dm3) and a version with Kingpin textures and two small structural changes (kpq1dm3_v2).
Update 14th April : The bug in kpq1dm3 has been fixed and I have uploaded the new version. Sorry about that.
You can grab the maps from here:-
Just extract/unzip the files to your Kingpin folder.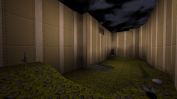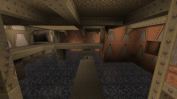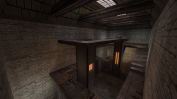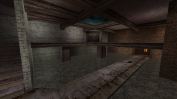 ---