After getting a suggestion from Elfor Acc has released a beta of a Bagman version of his Dark Woods Shrine map.
The map contains 16 spawn points per team and is pretty huge, some extra textures were added to differentiate bases
You can download Team Dark Woods Shrine Test from here.
Just unzip/extract the files to your Kingpin folder.
Hopefully we will be able to test it out at Sunday's Bagman game.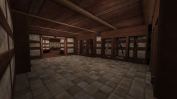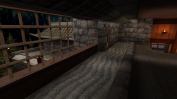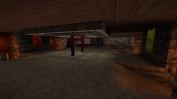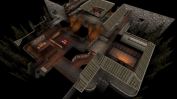 ---