We host two map-packs for the Xmas mod. A map-pack for Xmas themed Death Match maps and one for Xmas Bagman maps (we did host two Bagman map-packs but I consolidated them into one pack).
You can download them from here:-
Just unzip the files to your Kingpin folder and they will be placed in the correct locations.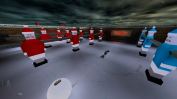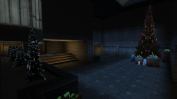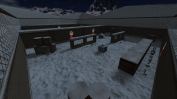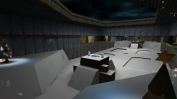 ---