Greystone Shuffle is a medium sized death match map for Kingpin. It is a conversion of the Quake 2 map by Shon "Maric" Shaffer , who gave me the source map file to convert to Kingpin.
The map is mainly open with 2 levels. It uses mostly Kingpin textures, has a gothic type theme, and has ample weapons and other items.
You can download Greystone Shuffle from here.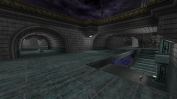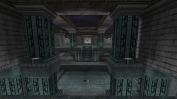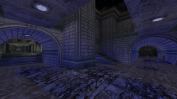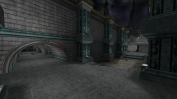 ---