The Caleb model was converted to Kingpin by [GT]Sylacs. The model is based on the Caleb character from the classic Blood games.
I have updated the male_caleb zipfile to include all available custom skins made for the model and renamed it male_caleb_complete.zip.
You can download the compelte Caleb model from here.
Just unzip all the files to your kingpin folder and they will be placed in the correct locations.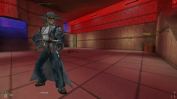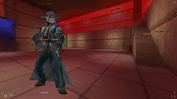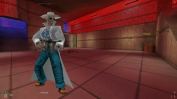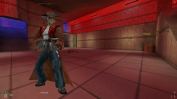 ---