This Thursday's game at 9.30pm UK time will be the Capture the Flag Mod on the Newskool CTF Server.
Game details:-
Server : Newskool CTF
IP : 37.247.117.19:31514
Date : Thursday 31st August
Time : 21.30 (9.30pm) UK Time
Check the World clock to see what time it is where you are when it is 9.30pm UK time here.
You can download the files from the server but if you want to get them beforehand to save time you can grab the client files (includes all CTF maps) from here.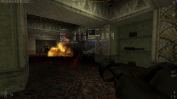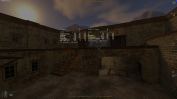 ---