There is a game of Bagman this Sunday and it will be on the East Coast Snitch Slappa server starting at 9pm UK time.
***Please note*** The Uk starts Daylight Saving time at 2am Sunday 26th March so make sure to check the world clock as it could mean the game starts one hours earleir for you depending on where you are located.
Game details:-
Server : East Coast Snitch Slappa
IP : 168.235.68.219:31512
Mod : Bagman
Date : Sunday 26th March
Time : 9pm UK time
Check the World clock to see what time it is where you are when it is 9pm UK time here.
Btw if you don't have a Kingpin server browser you can grab Gamespylite from here
Grab the complete Bagman mappack (all maps released up to Nov. 2016) from here.
See you in the server :)
Check out the latest video of highlights of the games in February here.
Fantastic game today - a long game and a good crowd. What more could you ask for :)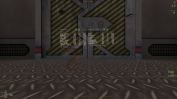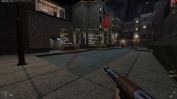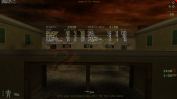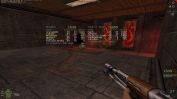 ---