The game this Sunday, at 9pm UK time, will be the COLORS Capture the Flag Mod.
Server : Newskool CTF
IP : 37.247.117.19:3​1514
Maxclients : 18
Date : Sunday 28th August
Time : 21.00 (9pm) UK Time
Admin : Monkey Harris
Check out the wordclock here to see what time it is where you are when it is 9pm in the UK.
So hopefully you can come along and have some fun with us playing the Capture the Flag mod :)
If you want to get all the custom made CTF Maps you can grab the CTF map-pack from here.
Shots from the game:-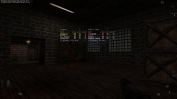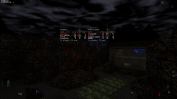 ---