Here is a Bagman Map I did back in 2017 which seems to have fallen through the cracks.
Team Club Brawl is a Bagman version of the
CTF Club Brawl
map that was originally made by
[YFS]Mayhem
.
The map is a largish map mainly set in two clubs (the team bases). The clubs are separated in the middle of the map by a road. The clubs are large and have two levels. There are several bars and even a pool room.
You can downlaod Team Club Brawl from
here.
Just extract/unzip the files to your Kingpin folder and they will be placed in the correct locations.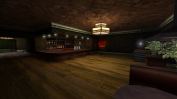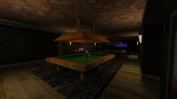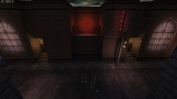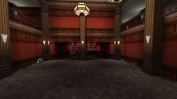 ---