Jerry
has now released his Delta Protocol Death Match map.
It is a conversion to DM of a map from his upcoming single player mission Orbital Sanctum.
You can download Delta Protocol from
here.
Just extract/unzip the files to your Kingpin folder and they will be placed in the correct locations.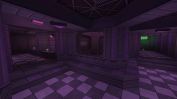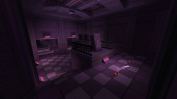 ---