Bits
made some good death match maps for Kingpin in the very early days.
They were staples on the custom map servers for a long time. Maps such as ShadowPalace, BDM1, Junglerock, Bloodycheckers and Thrashvill-Arena amongst others.
Some of his maps are still in rotation on the servers today.
We host a map-pack of his maps
here.
Just extract/unzip the files to your Kingpin folder and they will be placed in the correct locations.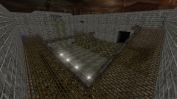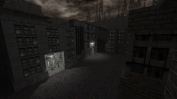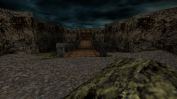 ---