I have uploaded the Beer Clan Ally death match map made by [Beer] Bud Ice.
This is a map from way back in 2000. It is a large, well made, urban style map. I would say, though, that a few areas are too dark otherwise it's fine.
You can downlaod Beer Clan Ally from here.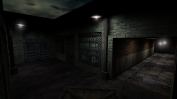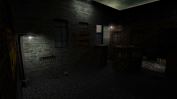 ---