Jerry
is currently working on a new single player mission project.
A singleplayer campaign yet to be named set on board a spaceship. Features 3 multi-segment levels, A brand new hand drawn set of textures and some voice acting.
The mission is in the early days of production with one out the planned seven maps fully completed and others have been planned out. Jerry says the project is about 15% finished.
Here are some screens of the first map.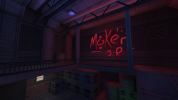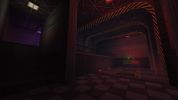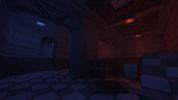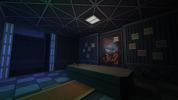 ---