SavageKurtain
has now released his new, original, player model for Kingpin. The model is Andy Capp the infamous British comic strip character. Andy is best described as a layabout.
The model has Kingpin weapon support and just has one skin.
Great to see a new original player model released :)
You can download Andy Capp from
here.
Just unzip all the files to your kingpin folder and they will be placed in the correct locations.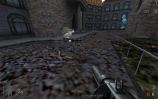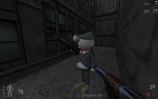 ---