A while ago I did a remake of the Munitions Dump death match map.
Munitions Dump was a map made by Xatrix for their Quake 2 expansion pack The Reckoning.
It was previously converted to Kingpin by DirtyDog who did a straight conversion keeping the Quake2 feel and textures.
It's a large map, with two levels, about the same size as KPDM1 and I wanted to remake it and give it a KPDM look and feel.
You can download Munitions Dump 2020 from here.
Download and open the zipfile, then just unzip/extract the files to your Kingpin folder and they will be placed in the correct locations.
Check out these screens of the original conversion and the remake to see how different they are.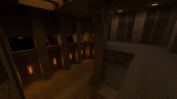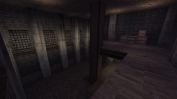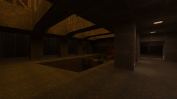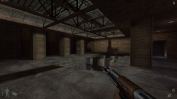 You can download DirtyDog's original conversion from here.
---