This Thursday's game, starting at 9pm UK time, will be death match on the Newskool Fragfest server.
Check the game details in the calendar here.
Hopefully we will get to play the latest two maps added to the server - Out of Business and Downtown 2 Beta.
Come along for a fun, friendly game.
Shots from the game:-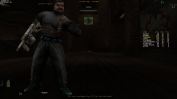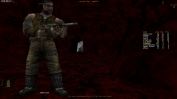 ---