This is the map that was created by [YFS]Mayem, but left unfinished, and then completed by me and Hypov8.
Trainyard Mayhem2 is a medium sized death match map set in a trainyard. It has three main areas (train workshop, transfer station and carriage loader area). These area are connected by corridors, tunnels and crawl space.
It has ample weapons and items and ten player spawns. There are two HMG mods, one which is accessed via a tunnel and the other one you have to activate the carriage loader, jump onto the cariage and then jump to the mod :)
You can download Trainyard Mayhem2 2016 from here.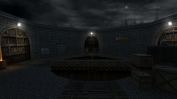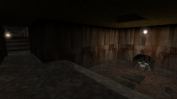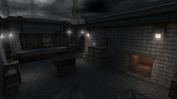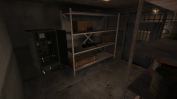 ---