Recently [YFS] Mayhem released an uncompiled death match map on the Kingpin Facebook page asking if someone could complete it.
Me and Hypov8 started to work on it and it is now just about completed and being beta tested so should be released shortly.
In the meantime here are some shots of the map.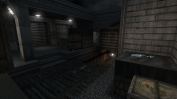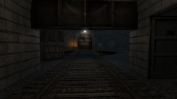 ---