I have now reelased my update of the old Joy 2013 deathmatch map.
It's major overhaul with new areas added, existing areas changed and some opened up.
It is a small to medium sized , urban style, map.
It has 17 player spawns, ample weapons and items and 2 cooling mods!
It also has some of Roarke's great graffiti textures included.
You can download Joy 2019 from here.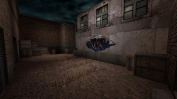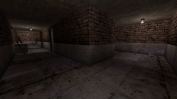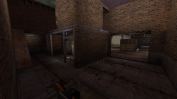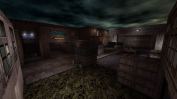 ---