I have updated the ALMost map pack to include all the death match and bagman maps, I know of, that he made as Badmonk, Sandman or ALMost.
It contains a total of twenty maps (fifteen dm and five bm maps). The three ALMost dm maps are updates of the maps he made as Sandman.
You can download the updated ALMost map pack from here.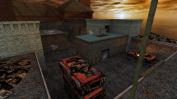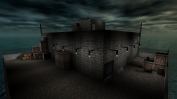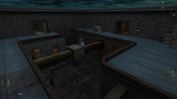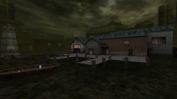 ---