Acc has released a new death match map called Cradle to Grave.
This one is a conversion of the first level of the game Blood that was designed by James Wilson.
The map features 16 spawn points, 4 tommy guns, 2 shotguns, 1 rocket launcher, 1 grenade launcher, and 1 hidden heavy machine gun (up on a ledge but you wont see it).
You can download Cradle to Grave from here.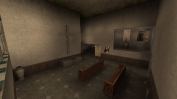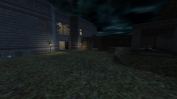 ---