These are from 3 levels. Street part one, and part two. and the third, is the Clubhouse. Deluxive has finished the design for these levels and now he will work on lighting and gameplay for them.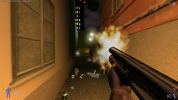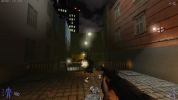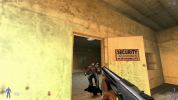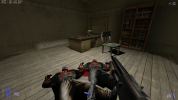 Make sure to check out his Moddb Strret Revenge page here.
If you want to see a lot more screens then check out the Kingpin Facebook Groups here, here and here.
---