I have created a map-pack for all the custom maps made for the COLORS CTF mod so far. That's more than 30 CTF maps.
You can download the map-pack from here.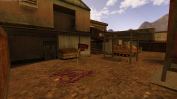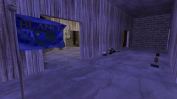 You can download the CTF files here:-
By the way, we have a COLORS CTF page at Mod DB and it would be nice if you paid a visit to raise its profile :)
Check it out here.
---