I have updated the custom Player Model Pack to include the three most recent models (Wlima, Bender and Soldier).
So the pack is now back to including all known custom player models, all custom skins for the models and all extras. It also includes all the extras for the thug and bitch models (backpack, hats, cigar, joint etc).
You can download the complete custom Player Model Pack from here.
Just extract all the files to your Kingpin folder.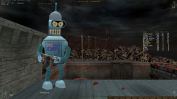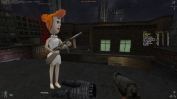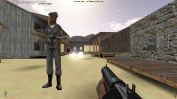 ---