When I was putting the Tanyacheex map-pack together I found a later version of her team_tc_04 map which we didn't have in our map archive. I have now added it to our Bagman map archive.
Team_tc_04a is an old style , medium sized Bagman map. It's in the typical Tanyacheex urban style.
The Nikkies base is in a church while the Dragons base is just a regular base but does have a lot of boxes in it. The safe rooms need to be opened with buttons.
The money drop area is quite large and includes a watch tower that you use a jump pad to get to. There are lots of corridors and rooms and the map will need a couple of run throughs to learn.
You can download team_tc_04a from here.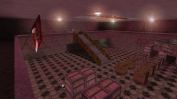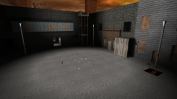 By the way I just discovered I left one of Tanya's maps out of the map-pack :(
I have now added the map, called Muggs, and also included some more levelshots for some of the maps and also some source map files which I found.
If you haven't got the tanyacheex map-pack you can grab it from here.
If you only want to get the Muggs map download that from here.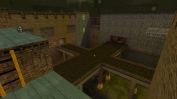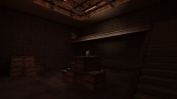 ---