DrBrain has set up a new Gangbang server running out of the East Coast of the USA.
Server Details:-
Server : DrBrain's Gangbang Server
IP : 174.49.186.149:31510
Maxclients : 16
It's running the Monkey Mod 2.0 and is rotating custom death match maps. Many of the maps in rotation are in this map-pack here.
Just extract/unzip the files to your Kingpin folder.
We have already had a few games there and the players liked the server :)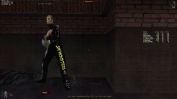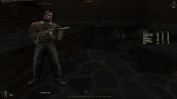 ---