Most of the official death match maps from the original Quake have been converted to Kingpin. Some of them several times.
Place of Two Deaths (Q1DM1)
The Bad Place (Q1DM4)
The Cistern (Q1DM5)
The Dark Zone (Q1DM6)
Acrophobia (Q1DM7)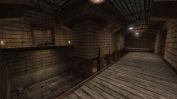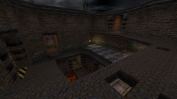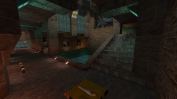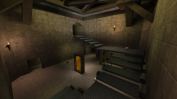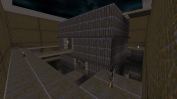 The list above is just some of the maps available if you want to get all known conversions including all the versions of The House of Chton (Q1E1M7) then download the Quake 1 map-pack from here.
---