Last Year Hypov8 and me updated the Team TNT Map (Team TNT 2017).
I have now updated the old CTF TNT map and made a similar version to Team TNT 2017.
The main changes in CTF TNT 2018 are that it is now a bit smaller and the bases are in a more open area. I also changed a lot of the weapon and item placement.
You can download CTF TNT 2018 from here.
Just unzip the fiels to your Kingpin folder and they will be placed in the correct locations.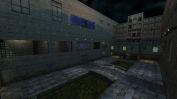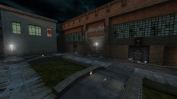 ---