Team Hip Beta is a large Bagman map converted from the game SiN by Hogie.
It's a map set in space that has a pretty straight forward layout. It also uses the original SiN textures.
You can download Team Hip Beta from here.
Just unzip/extract the files to your Kingpin folder and the ywill be placed in the correct locations.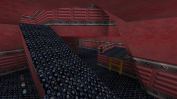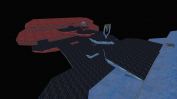 ---